Bossy bottoms and total tops
The other day, I hooked up with a guy who identified himself as a total bottom. His name is Nate*. Super handsome dude with a bubble butt that went on for days.
Before he came over, we asked each other the questions most gay men do.
What are you into?
How large?
Any limits?
Turn ons/Turn offs?
As we chatted back and forth, Nate seemed super chill. He had a sense of humor and wasn't into PNP (no judgment, just not my scene).
During that pre-hook up discussion, I shared with him that I'm a total top. Now that doesn't mean I won't do other things. I most certainly will.
Mutual oral, body worship and kissing are completely fine. Maybe you like those activities, too?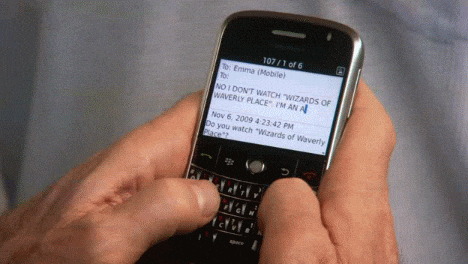 At any rate, I invited him over. Once he arrived, I must say the man looked way better than his pics. Always a pleasant surprise when this happens, don't you think?
More: My boyfriend is a brutal top!
Once we started to play, I noticed that Nate's sweet demeanor began to fade. It's hard to describe but he transformed from this laid-back guy into a super bossy bottom.
I swear to you it was like he became another person.
Here's a sampling of things he said:
Do it this way bi–!
F—- me harder, now!
I didn't tell you to stop, did I?
Can't you do better than that?
Breed me bi–!
F—- my man (starts with a c, rhymes with stunt)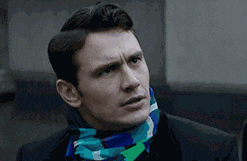 Can I be real? The minute he called me the b-word it kind of turned me off. Not that I'm a hyper-masculine guy. I'm not. But referring to me that way just wasn't cool.
Second and probably most important is that as a top, I like to be in control. Don't get me wrong – an interactive bottom is awesome. I'm even DTF with power bottoms.
Just don't order me around.
Our session ended when I asked Nate to scooch up a notch on the bed for better positioning (he was on his back). That's when he said to me: Stop talking and just truck me (replace the T with an F).
When I told him things weren't working out, he looked kind of stunned. While getting dressed, I could sense his persona was slipping back into the Nate I had originally met.
What is something I said?
I'm not one to lie so I just told him the truth. He was way too bossy. And yes, I used that word.
After sharing this, I could see it just didn't resonate. He accused me of not being comfortable with aggressive men. "Just because I'm the bottom doesn't mean you are in control," he said.
More: I'm a manly rugged bottom man!
Well, he might be right – who knows. But that doesn't mean I'm cool with being called names and ordered around like some type of sex robot.
I wonder if there is a way to screen for bossy bottoms before meeting? I mean what are you supposed to do – ask them on the chat if they like to be in charge?
Seems kind of silly, don't you think?
Anyway, I'll have to be more careful the next time I hook up. Oh, did I mention that Nate blocked me?
Yep, he did.