What would it be like to bottom for him?
So, a few nights ago I was hanging out in this male celebrity group on Facebook when someone posted a series of pictures of actor Tyler Hoechlin. You've seen Tyler, right? He's the hunky, scruffy-faced guy that played Derek Hale on Teen Wolf.
He's also had a part on Fifty Shades of Grey and a reoccurring role on the CW's Supergirl. Speaking only for myself, all I can say is the dude is a freaking STUD!
At any rate, when I was chatting with people about his pictures, the topic came up of what he might be like in bed. Obviously, we're talking about fantasy based stuff here and all predicated on wish fulfillment.
That said, I couldn't help but wonder what it would be like to make love to this man?
Mindfully, I closed my eyes, cleared my thoughts and allowing myself to imagine.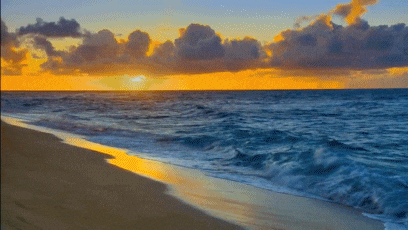 We were walking on the beach, somewhere on the Pacific coast of California. With the sun setting on the horizon, Tyler turned to me with a smile and said, "Let's do it right here."
More: 10 facts on Tyler Hoechlin
As I gazed into his hazel-green eyes, I could freakishly intuit what he meant. He wanted me to service him right on the beach. "It's just us baby – nobody is around," he says with an evil grin.
Suddenly, I could see myself on my knees, touching the cool sand. I pulled down his boardshorts and nothing else. That's because, in my fantasy, he was all about free-balling.
Before getting to work, I considered his manhood. It was girthy and thick, with beer can features but not monstrous.
In fact, he was just perfect.
And then it happened – I began to siphon him.
Intermittingly, I would look up as he looked down, making deep eye contact that only enhanced our strong connection. As I continue to do my thing, I could tell he was getting close to release.
Except he didn't.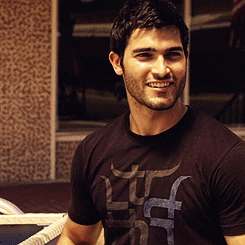 Instead, he pulled me up by my chin and started deep kissing me. As I type this now, I can still taste the grape bubble-yum he had been chewing. OMG it was so sweet.
After a few moments, Tyler whispers in my ear: "I want part of me to be with you forever. Don't ask questions, okay? Just go with it."
Here again, I knew on an intuitive level exactly what he meant.
And that's when it happened. He turned me around, pulled down my shorts and began topping me. Because it was a fantasy, I was already prepped and ready to go – no need to clean out.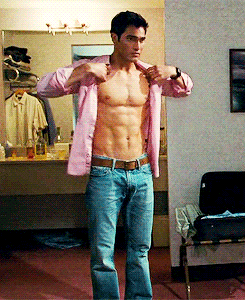 It's not necessary that I go into graphic detail here. What I can tell you is that when the moment arrived, I could literally feel him make his deposit.
People say you can't tell when a guy does this to you but it's simply untrue. You can. And it helps a lot when you feel a connection with the person. And that's exactly what happened in my fantasy.
More: Imagining making love to Chris Evans
It's weird. I can still see shards of light beaming off the waves of the Pacific in my fantasy – the warm winds blowing against my face.
I wonder if the next time I'm on the beach, I'll flashback to this fantasy? I hope I do.
Hey, we all wish for something, right? It's OK if you think I am sick. I probably am.