I'm in love with mushroom shaped men!
Are you a fan of guys with monsters in their pants? How about men with beer can sized yum-sticks with a fat mushroom head? Well, let me tell you – I sure am!
Recently, I hooked up with a dude that had a can of Schlitz in his jeans. You remember that beer brand, don't you? But his girth really isn't what did it for me. Instead, it was the beautiful, fat, blossoming mushroom shape he had on the end of his peen.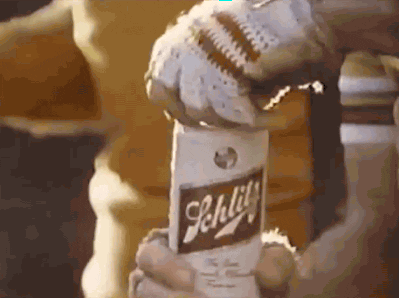 There's just something delicious about bobbing for apples on a guy (read between the lines) and feeling the roundness of his soft manhood before siphoning out gooey white gold.
In my case, the guy I got in on with warned me in advance. And the best part was that he was super direct about it. Some of it is a blur but I think he said:
"Hey man, just be careful when you go down on me because a lot of guys can't get past my head." Hurt Jaw
Well, he totally wasn't kidding. When I was doing my thing on him, I found that my jaw started to hurt around the corners. You know what I'm talking about, right? That gnawing pain that starts to creep up on you a few minutes into draining?
The best way I can describe the wonderfulness of this man is to point to that sexy hot actor, Ryan Kelly. You can check him out using this completely not safe for work link. When you get there do a search and he'll pop up.
The real problem I had, however, wasn't the oral stuff. Instead, was when I went to bottom for him (it happened on our second hook up).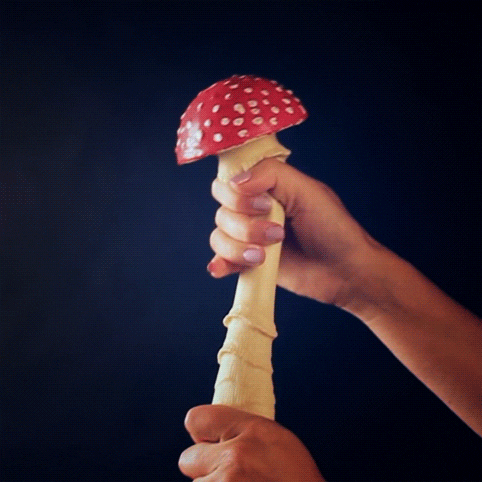 Whoa, Mary let me tell you, trying to get past a mushroom sized head – at least for the first time – isn't easy! When I tell you that we went through half a bottle of silicone, I'm not kidding.
Thankfully, I had done some reading on bottoming in advance with an emphasis on thick and meaty. All I can tell you is that using something for numbing kind of helps.
So, are you into mushroom sized guys? If so, what's your favorite part? Any tips for others who like working with monsters?