Anyone Know Who This Spanish Civil Guard Officer Is? (Asking For A Friend)
There's just something about a man in a uniform that just makes us go crazy.
Maybe it's silly or its the idea of the man being the perfect combination of rugged/powerful and detailed/organized. A man who can protect us while also keeping everything in its place. You can't tell me that's not fantastic!
And, as if appearing from my deepest and wettest dreams, a Spanish officer has appeared to the lust of the internet.
Guardia Civil or the Civil Guard, the oldest law enforcement agency in Spain, recently posted a picture on Twitter that has thousands of people salivating.
In the tweet below, the Civil Guard intended to share the message that though they are enforcing the law, Civil Guard members are also everyday citizens.
When translated, the tweet says:
"Although from the outside you see us dressed in uniform, inside we are not different from you," the tweet read.

"We work for your freedom and safety.

"If you need us, call 062."
Aunque por fuera nos veas vestidos de uniforme por dentro no somos diferentes a ti

Trabajamos por tu libertad y seguridad

Si nos necesitas llama📞 062 pic.twitter.com/SxkA9JgG3m

— Guardia Civil 🇪🇸 (@guardiacivil) April 15, 2018
That said, the organization shot itself in the foot by including the picture of a stunning man in uniform. Even better folks, apparently the man in the picture is an actual officer!
As you can imagine, many people on the internet instantly fell in love. The tweet currently has more than 11,000 likes, nearly 3,000 retweets, and more than 4,000 people talking about it.
Those people talking about the most are mostly saying one thing, "WHO IS HE?"
Sadly, the people over at the Civil Guard are being stingy, because they don't want to share the man with the rest of us.
A spokesperson for the Civil Guard at the Madrid Headquarters spoke to Olive Press and said:
"We have been inundated with calls about the police officer in question. After holding a meeting we have decided to not reveal the identity of the officer."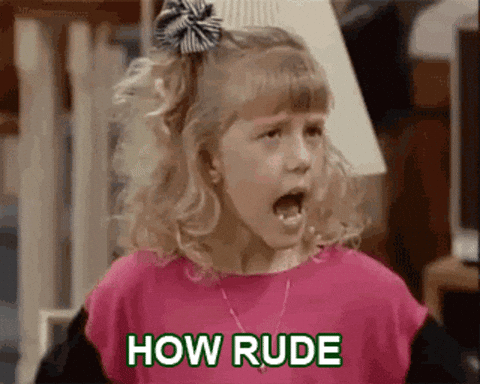 Sadly, the identity of mister hottie in the green garb will not be shared with us today. Maybe not ever. But damn, do we wish we knew it.
Until the day that happens, march on soldier. March on.